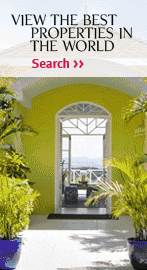 Nick Sadler
Nick Sadler, a Business Management, Marketing and Finance graduate from the American Intercontinental University in the USA, founded Sadler's in 1998.
Nick's property career stems from his father, Barry Sadler, starting off developing and selling property in the Algarve in 1968 at Vale do Lobo.
This family background combined with his experience gained from working in New York and London, 5 years working as a negotiator in central London, and working in the Algarve since 1998, form a profound property knowledge.
A UK citizen, Nick was raised in the Algarve in 1970, went on to be educated in the UK and has been a resident of Portugal since 1984. Having invested in the region over the last 3 decades, Nick is well rehearsed with all property matters in the Algarve.
---